This occurs when a naïve animal is exposed to the virus before 40 days of pregnancy. This can have detrimental effects to seasonal herds that have very tight mating periods.
Sources of infection, especially the first time, are likely due to the introduction of foreign stock namely animals that are bought in, moved from off-farm areas, or those that calve that where bred off-farm. Boundary/ over the fence contact can also transmit the virus.
The next problematic cost of BVD to herds is the creation of a persistently infected animal (PI). This occurs when a cow is exposed during day 18-125 of pregnancy. PI calves were always thought to be those that are unthrifty, stunted, or poor doers but some of them can be healthy just like their pen mates. PI's consistently shed huge amounts of virus and are the biggest source of infection to all animals on the farm.
Infection in later pregnancy can cause abortions and foetal deformities.
Luckily, we have some easy and accurate testing options available to us: to find PI animals and give information on the history of BVD in your herd. The BVD steering committee have a clear 4 -step control process:
Define if BVD is in the herd
BVD diagnostic tests are highly accurate. A simple bulk milk screening test to look for antibodies against the virus is a good place to start.
Assess the level of risk of BVD coming onto the farm
In
Cattle coming on to the farm, including their foetuses.
People, equipment and vehicles coming on to the farm.
Out
Heifers and carry-over cows grazing off-farm, including heifers returning pregnant.
Contact
Avoid cattle contact across neighbouring fences.
Action a control plan to mitigate these risks

Test incoming animals (including bulls and calves born onto the property) for the virus and cull any PI animals identified.

Test bulls with previous 'BVD clear' results as they could be transiently infected (TI) and need to be quarantined until they have recovered.
Vaccinated animals should still be tested to confirm they are not PI.

Vaccinate cows and heifers to protect them during their pregnancy, and vaccinate bulls used for mating.
Change management practices to reduce the risk of exposure, e.g. outriggers on boundary fences.
Monitor to make sure it is working
Regular monitoring will ensure your plan is working. As your vets we can help you develop a monitoring plan and an action plan in the case of suspected infection.
Referenced from: DairyNZ; https://www.dairynz.co.nz/animal/cow-health/bvd-virus/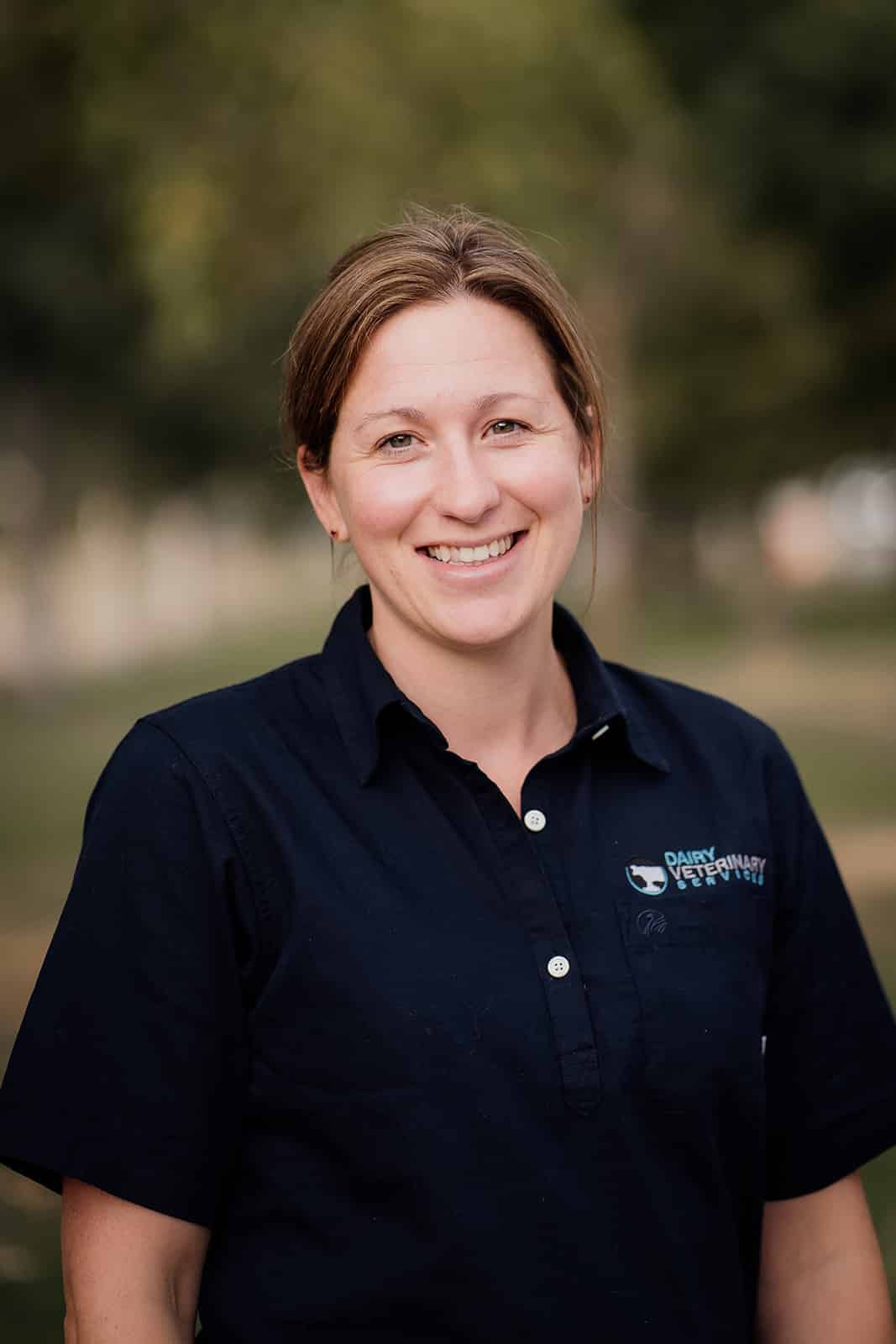 BVSc (Hons) MANZCVS (Dairy Medicine)