News, Articles & Resources
Here you'll keep up to-date with the latest news and events in the dairy Veterinarian scene, plus find various articles and resources to grow your knowledge.
Well most of you are done with the first 3 weeks of mating, which seems for most to have gone exceptionally well this year! If you have not quite reached 90% of you herd submitted now is the time to weigh up the options you have to get cows mated ASAP. Please give us a call if you would like to talk it through.
Calves are now at various stages of weaning. Dairy NZ have some good resources on when to wean: the take homes for me are weigh your calves and measure how much they are eating (no guesswork!). Remember we have technicians, weigh platforms and wand on standby to give you a hand!
Read More »
With the rise in popularity of cow health monitoring devices, we have put together a protocol for assessing animals that trigger and animal health alert with the Allflex collars system.
Rotavirus is the most commonly diagnosed cause of calf scours in New Zealand. Outbreaks of scours can cause a huge amount of stress at a busy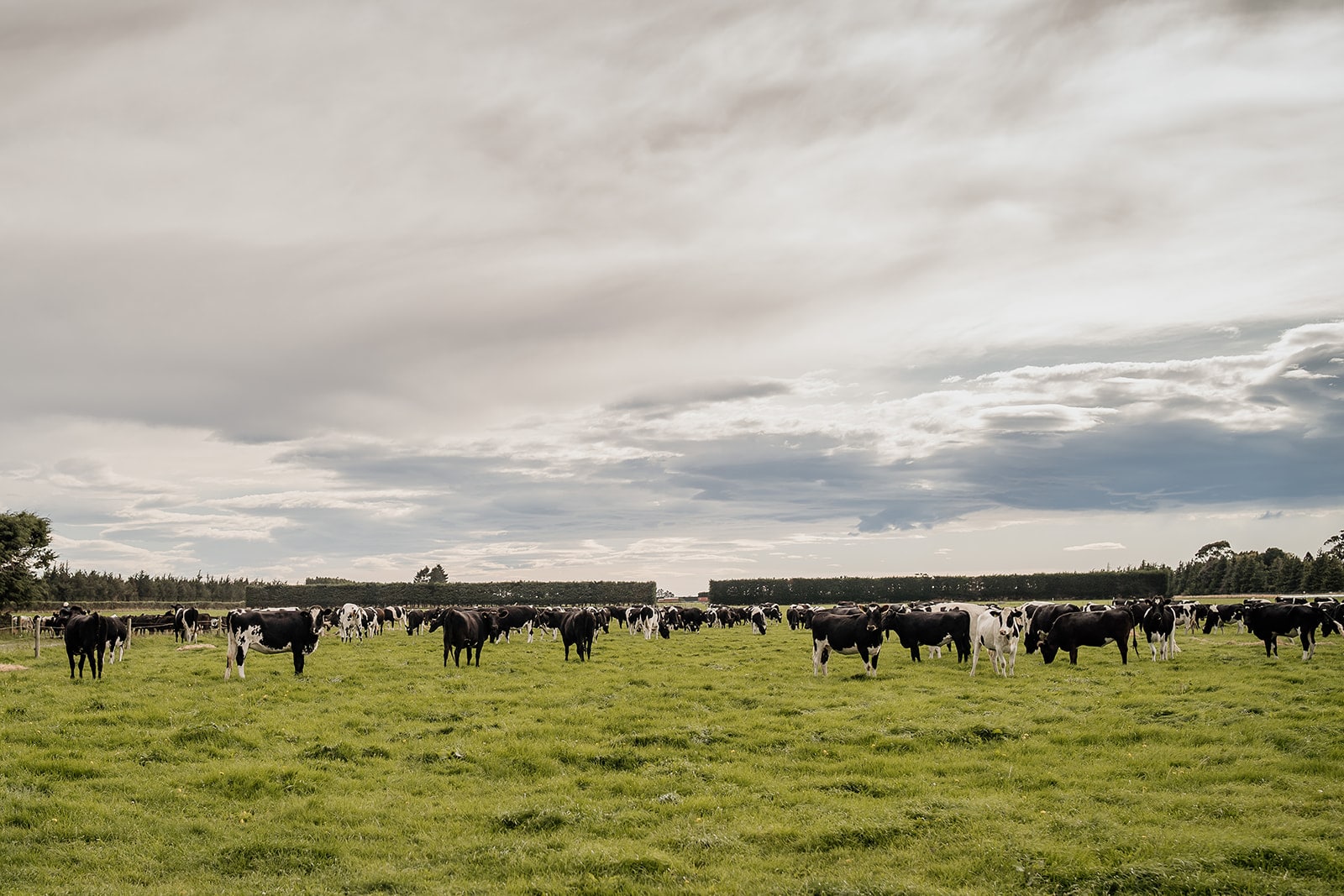 Now that cows are dried off as we enter
winter, we turn our attention to how best we can manage them on winter crop to
reduce the risk of any health issues. Thinking of fodder beet specifically the main
issue we can run into is
acidosis, especially as cows are transitioned onto crop.
LeptospirosisLeptospirosis is a common and important infectious disease in New Zealand. Infected animals can pass it on to humans through their urine or any urine